2021 Price increase
Thank you so much for your support of our artisan teas! Demand for luxury tea has been appreciated by folks like you during these challenging times. We have been navigating the current upheaval on the supply side. Shipping container costs have exploded due to high demand from big box retailers shipping goodsfrom Asia. Much as we tried to hold down our pricing for the past five years, we are increasing the cost of some of our products to better keep the lights on at our kitchen. Your continued patronage is the source of our gratitude.
                                                                                                                                                         .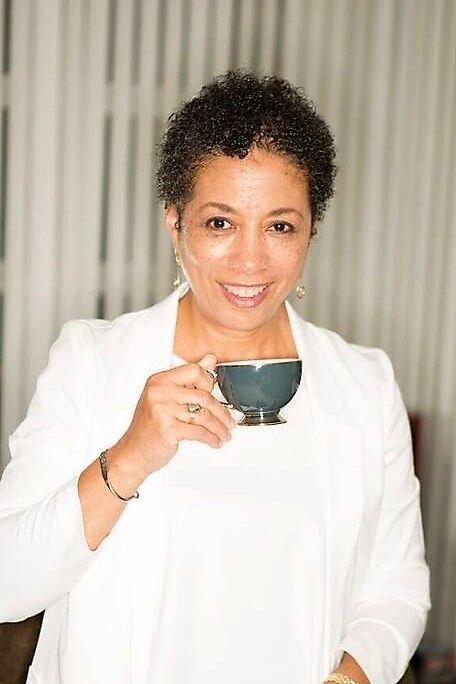 Lori Watts-Branch, Owner
How We Got Started
We love tea! Green, black, white, oolong teas, herbals, you name it. Having a daily "tea time" is a great way to bond with friends, or better yet, to lessen stress. We don't think having tea should be complicated, but rather fun and simple. A healthy cup of freshly brewed tea can, and should, be enjoyed anytime and anywhere.
Since we couldn't find a great tasting tea that's fun, we decided to make our own.  In 2007, we created SenTEAmental Moods, a company dedicated to blending tasteful tea blends with really fun names.  Our mission is to give you a wonderful variety of high quality tea blends, and a delicious beverage with no sugar or salt to address health concerns especially in the Black communities.
How do we get our inspiration? Our tea sommelier develops blends from seasonal foods and smells - flowers of spring, berries of summer, spices of autumn and vanilla & mints of winter.
Maintaining Quality
We start by importing tea leaves that come from suppliers with excellent track records of fair treatment for all workers. Then, having forged a successful collaboration with local growers we hand cut produce to create tasteful blends that include freshly dehydrated herbs, fruits, flowers and vegetables. All of our quality teas are handcrafted locally in small batches.
Staying Green
We take the environment into account for all our products.  From the spent tea leaves and filters used for composting, to our reusable containers. we feel pretty good about our environmental impact, and so should you.
Giving Back
We are stoked about our customers, and believe in giving back by sharing our profits with a focus on preserving good health. Good tea begins with good clean water, which we feel is a right, not a privilege. For every order through our online shop, we donate a percentage of our annual profits to
WATERisLIFE
, a non-profit that brings clean water to those in need through short and long term solutions.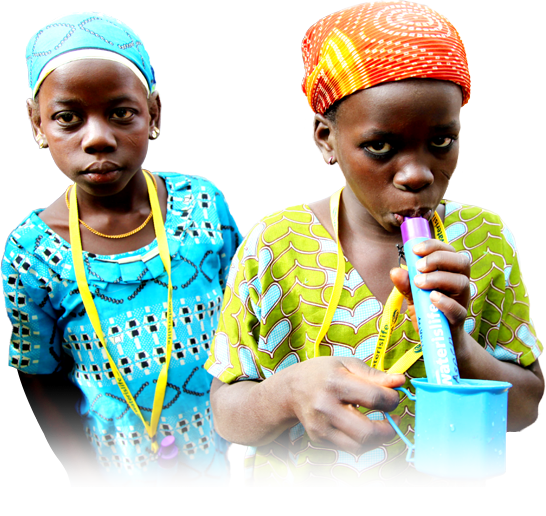 ---